GARAGE SALE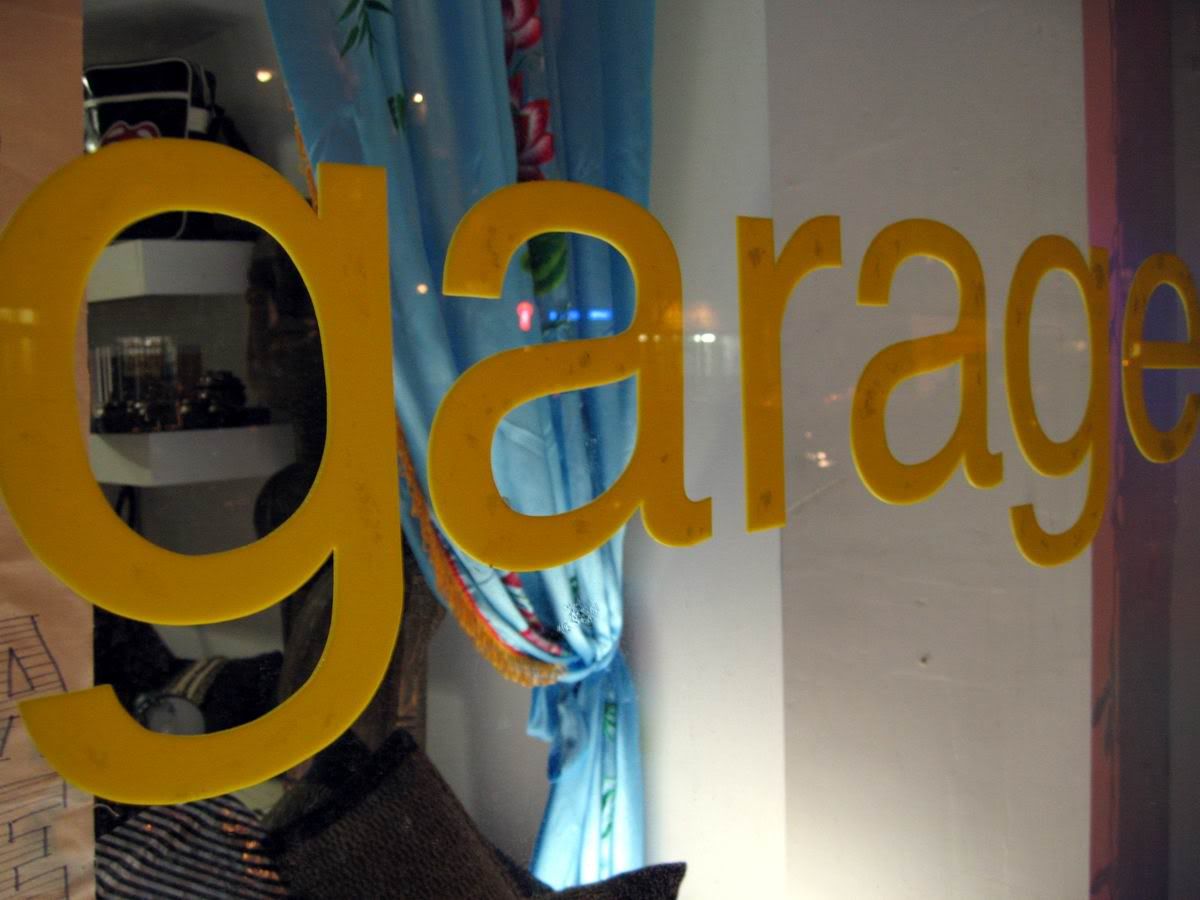 I am so sad to learn that Zen Garage on Grove Street is currently holding its closing sale. I remember when it was literally housed in a 2-car garage on Mercer Street, across from the old [and now-defunct] thrift shop. When it moved to Grove, one block from the PATH station, I was ecstatic and had great hopes for it.

Owner Marcelo Kruschewky is such a nice fellow with exquisite taste, and shares my penchant for travel, art, and of course, shopping. He once said,
"I tried to make [Jersey City] another artistic destination ... because the whole area is so diverse." With his shop, he helped beautify Grove Street, supported local artists and, if I remember correctly, even opened up his home for a "Posh Places" feature in Chilltown magazine.
I hope the garage is reincarnated someplace else in JC in the near future. If you have some free time and need to purchase a gift or something nice for your home, say hi to Marcelo and help him sell off his inventory. The sale ends, and Zen Garage will close its doors permanently this Sunday, January 29th.



Zen Garage
302A Grove Street
Jersey City, NJ
201.432.1300