WEST INDIAN / CARIBBEAN CARNIVAL
This morning, the Carnival of the New Jersey Bloggers set up shop in Princeton, and yesterday, the Caribbean Carnival came to Chilltown.
Organized by the Jersey City West Indian/Caribbean American Carnival Association, the 10th Annual West Indian Carnival brought together the Caribbean communities in New York and New Jersey for a very colorful day of music, art and culture in Exchange Place. Our friends in Brooklyn are rather proud of their Carnaval, but we'd like to think that JC can hold its own.
We missed the beginning of the parade, but this didn't stop us from enjoying the steel drums, the costumes and of course the food.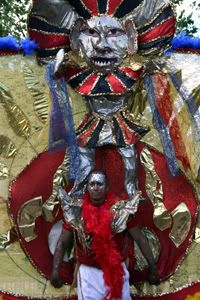 EXTRAVAGANT CARNAVAL COSTUMES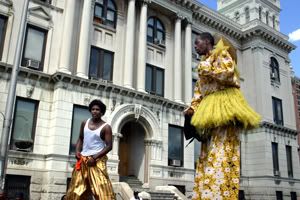 CARNAVAL GIANTS


CITY HALL WAS THE BACKDROP FOR THE PARADE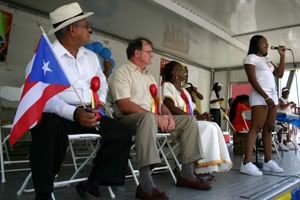 MAYOR HEALY FLANKED BY CARIBBEAN COMMUNITY LEADERS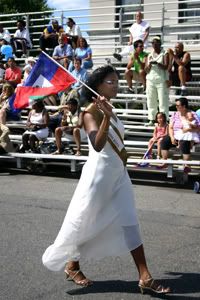 MISS HAITI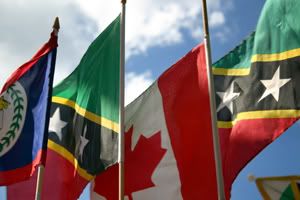 CARIBBEAN FLAGS (DON'T ASK ME WHY THE CANADIAN FLAG IS IN THERE!)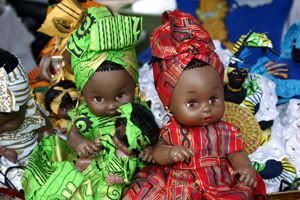 AFRO-CARIBBEAN DOLLS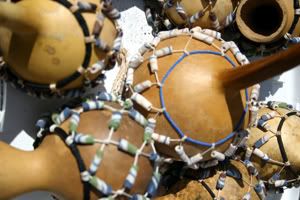 CARIBBEAN MUSICAL INSTRUMENTS


FRESH COCONUT JUICE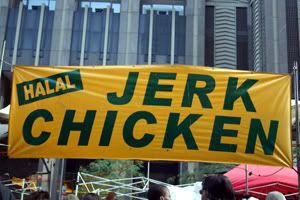 JERK CHICKEN


ISLAND FOOD GALORE


THIS BOOTH HAD THE BEST FRIED FISH AT THE CARNIVAL