IT'S A BEAUTIFUL DAY IN THE NEIGHBORHOOD
This weekend, I made friends with the Friends of Hamilton Park. We worked, we laughed, we ate and worked some more. I'm sure my screams of severe lower back pain echoed throughout the city this morning, but it was well worth it, after seeing the fruits of our labor. I'm sure you agree.
HAMILTON PARK - BEFORE


PHOTO FROM JCLIST.COM

ONE OF THE HARDEST WORKING VOLUNTEERS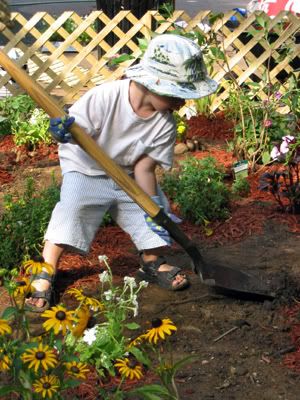 As always, I photographed the event. Click on last image above to see the the process.